There is a crisis of absent fathers in America. According to the U.S. Census Bureau, 19.7 million children, about 1 in 4, live without a father in the home. Consequently, nearly all social ills facing America today can be traced to missing fathers in the home. (2017. U.S. Census Bureau.) This data represents children living without a biological, step, or adoptive father. (National Fatherhood Initiative)
The greatest threat to our nation is the loss of the two-parent family. The strength and vitality of our nation is made whole by a healthy community which in turn is dependent on strong vibrant families.
Considerable research shows that children raised in a father absent home are:
400% more likely to live in poverty.
700% more likely to become pregnant as a teen
200% more likely to drop out of high school.
200% more likely to suffer infant mortality.
More likely to have behavioral problems.
More likely to be abused or suffer childhood neglect.
More likely to abuse drugs and alcohol.
More likely to commit crimes.
More likely to go to prison. The vast majority of people in prison come from fatherless homes. (National Fatherhood Initiative).
The vast majority of the problems that we are facing are multi-generational. Hurting children who grow up in dysfunctional families tend to inflict the same pain and family disfunction onto their own children, and so on.
The bad news is that we are observing a cyclical pattern that has a lot of momentum, but there is hope. I believe we can interrupt this cycle and help individuals, families and society onto a healthy path. Let me share a half-dozen principles that are already motivating people into action and transforming lives.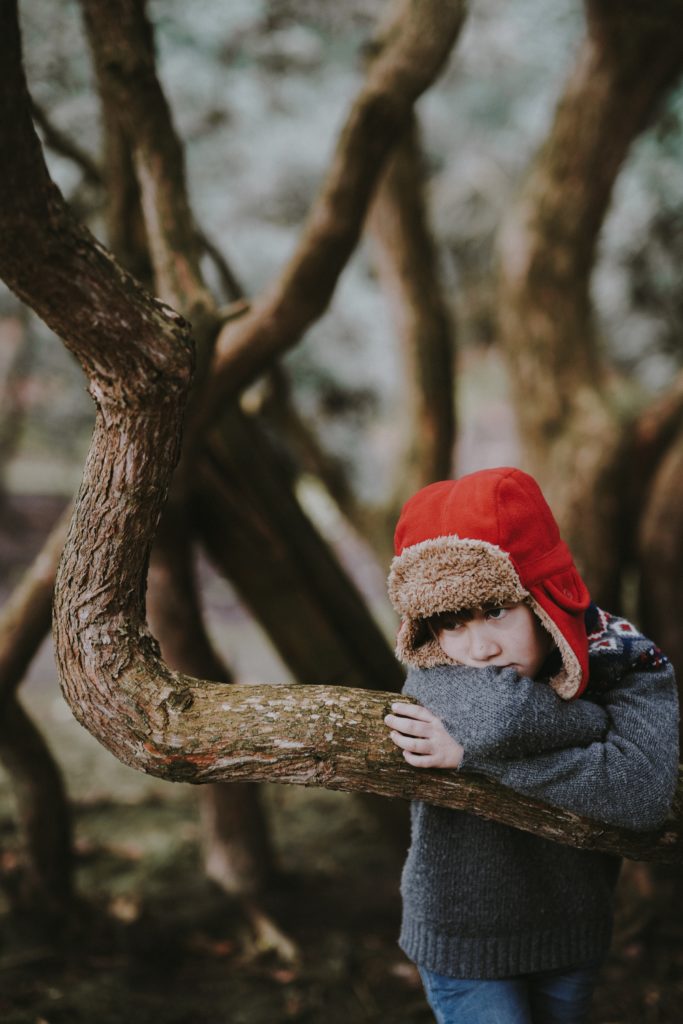 Principle #1: "That which we ignore, we allow to magnify."
Instead of ignoring the problem and convincing ourselves that these are someone else's problems, what if we faced the problem head on? Incarcerated men represent a huge concentration of single parent homes.
Here in Lexington, KY. we are blessed by a program of volunteers who are actively working with incarcerated family members. They understand that the question is not whether or not these incarcerated family members will ever be released. 99% will be released. The question is," What will they be like WHEN they are released back into the community?"
Having worked for over 25 years with men and women who are both incarcerated and those released on probation or parole, I have consistently noted a striking lack of parenting and relationship skills in this population. These are lives often filled with hopelessness and despair with few choices as to how they will make meaningful changes in their lives and the future lives of their families. I often see that in this population they tend to "work" people rather than problems.
Principle #2: "If you always do what you have always done, you'll always get what you have always gotten."
If all that has been modeled to them is failed parenting and divorce, then how can they ever become successful in marriage and parenting. What if we could offer hurting people a way to make better choices? What if we could show them how to be successful? What if we could show them choices and successful strategies to work problems, instead of leaving them to wander through life in failure and despair. Many that we work with are surprised to learn that they actually have better choices.
Principle #3: "Success is simply the difference between where you were and where you are." (John Maxwell, 21 Irrefutable Facts About Leadership).
Success is not a title, an amount of money or possessions, or even fame. Yet success is easy to measure: Men tend to learn best when led by example and encouragement. The Lexington Leadership Foundation Fatherhood Initiative is a Christian based program and has a group of volunteers who work in the prison and correctional facilities. They attempt to lead by example. They teach men to develop parenting skills, communication, and relationship skills. The LLF Fatherhood Initiative also has group workshops for men who are on probation or parole, as well as, for men who simply want to break the multi-generational habits that led them to where they are.
Principle #4: "You can only give away what you have, you can't give away what you don't have."
At the Lexington Leadership Foundation Fatherhood Initiative, volunteers' model what it means to communicate, and develop healthy connection with their wives and children. It has been said that a great teacher tends to exhibit the truths that they profess. These educational classes have numerous graduates who go on to become successful husbands and fathers, instead of passing on hopelessness and despair. These Fatherhood volunteers are made up of educators, pastors, businessmen, and those interested in making a difference in the lives of struggling families in our community.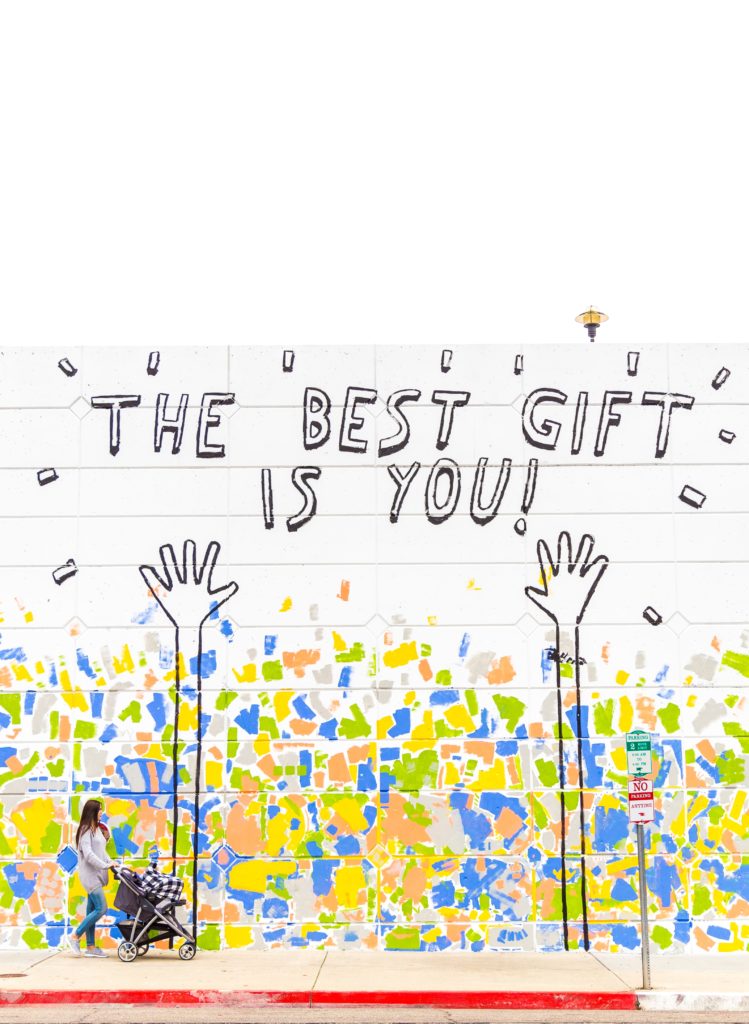 Principle #5. "Making a difference often means caring enough to "give a hand up rather than a hand out."
Making a difference often starts with taking a brutal inventory of our attitudes and asking ourselves, "How can I make a difference?". It also starts by showing that we care. It has been said that people don't care what you know, until they know that you care.
Understandably working with incarcerated people is not for everyone. But working with a "Read to Succeed" program might be a way to help a child who needs help at school.
Supporting or donating to the Salvation Army and Goodwill might be a way to make a difference. It starts with our being aware of the needs in our community. It starts with lighting a candle rather than cursing the darkness. It starts with being broken enough to care.
"When I was hungry you fed me, when I was sick and in prison you visited me."

Matt: 25:36
Principle #6 The opposite of love is not hate. The opposite of love is indifference.
Love is a word that requires action. It requires that we recognize and right wrongs, that we become instruments of God's peace, that we feed the hungry, and speak truth to the bully.
If you absolutely knew that you could not fail, what might you do to make a difference today?

References:
The Lexington Leadership Foundation Fatherhood Initiative https://www.fatherhood.org/fatherhood/25-years-of-nfi-a-mirror-a-window-and-a-telescope-david-cozart-lexington-leadership-foundation
National Fatherhood Initiative. (2016) Father absence, involvement statistics. Retrieved 1/8/2020 from: ttps://www.fatherhood.org/fatherhood-data-statistics https://www.fatherhood.org/fatherhood-data-statistics
New International Version (NIV) Bible
John Maxwell. "21 Irrefutable Facts about Leadership"